Welcome back to Bela Lugosi's Undead! AJ/Alan's been busy with the Toronto International Film Festival, but we're back!
A couple of programming notes.
1) We are moving the show to Friday afternoons. Let's get your freaky Fridays off to a great start!
2) We are covering two film festivals in the next month – Fantastic Film Festival from September 22nd to 29th, and Brooklyn Horror Festival from October 13th – 20th.
Please check our website SunshineStateCineplex.com to get all the latest updates on each festival. We may have one of our hosts attend Brooklyn in person, so keep an eye out!
Check the timestamps below!

00:00 – 5:30 – Intro and Plot Recap
5:30 – 22:00 – Film Discussion
22:00 – 27:00 – Digression into Scream Queens and Don't Worry Darling Controversies
27:00 – 40:15 – Awards
40:15 – End – Quick "Pearl" Discussion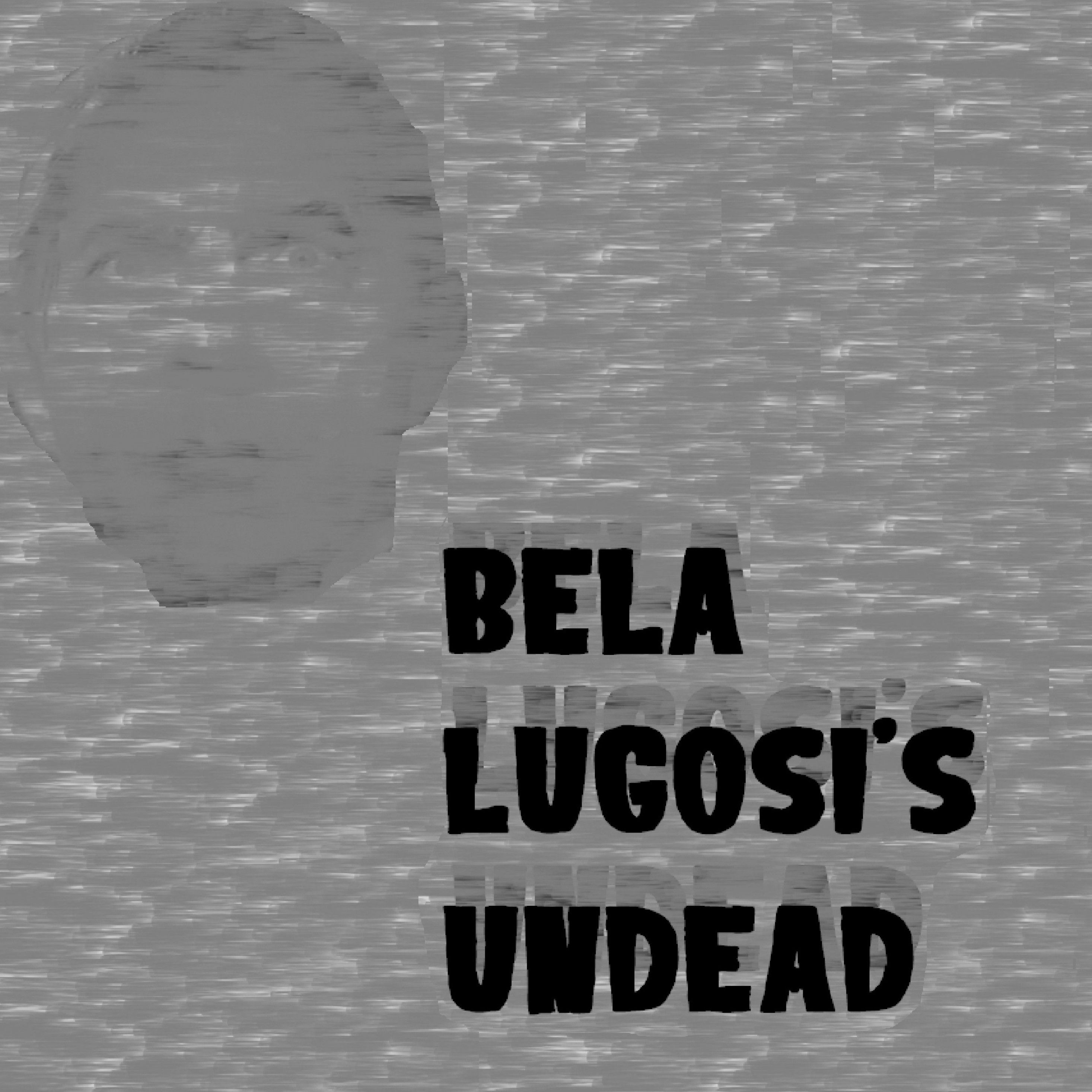 8. Halloween Horror Nights 31 (2022) at Universal Orlando Resort!!
–
Bela Lugosi's Undead
We are back! Sorry for the delay (Hurricane Ian knocked out AJ's internet for 5 days), but we hope you feel good for the start of October! Here's our breakdown of Halloween Horror Nights 31 at Universal Orlando!