We're back with 2002's May, a horror film from Lucky McKee. A dark, Frankenstein-adjacent slasher with a Vet Tech surprised us with its surprising themes and ideas.
Come for dark horror, and stay for discussions about Rian Johnson's first job, a very excited Roger Ebert, and the weirdest caterer stories you've ever heard.
00:00 – 05:40 – Intro, Trailer, Synopsis
5:40 – 39:50 – General Film Discussion
39:50 – End – Chainsaw Awards, Bela Lugosi Awards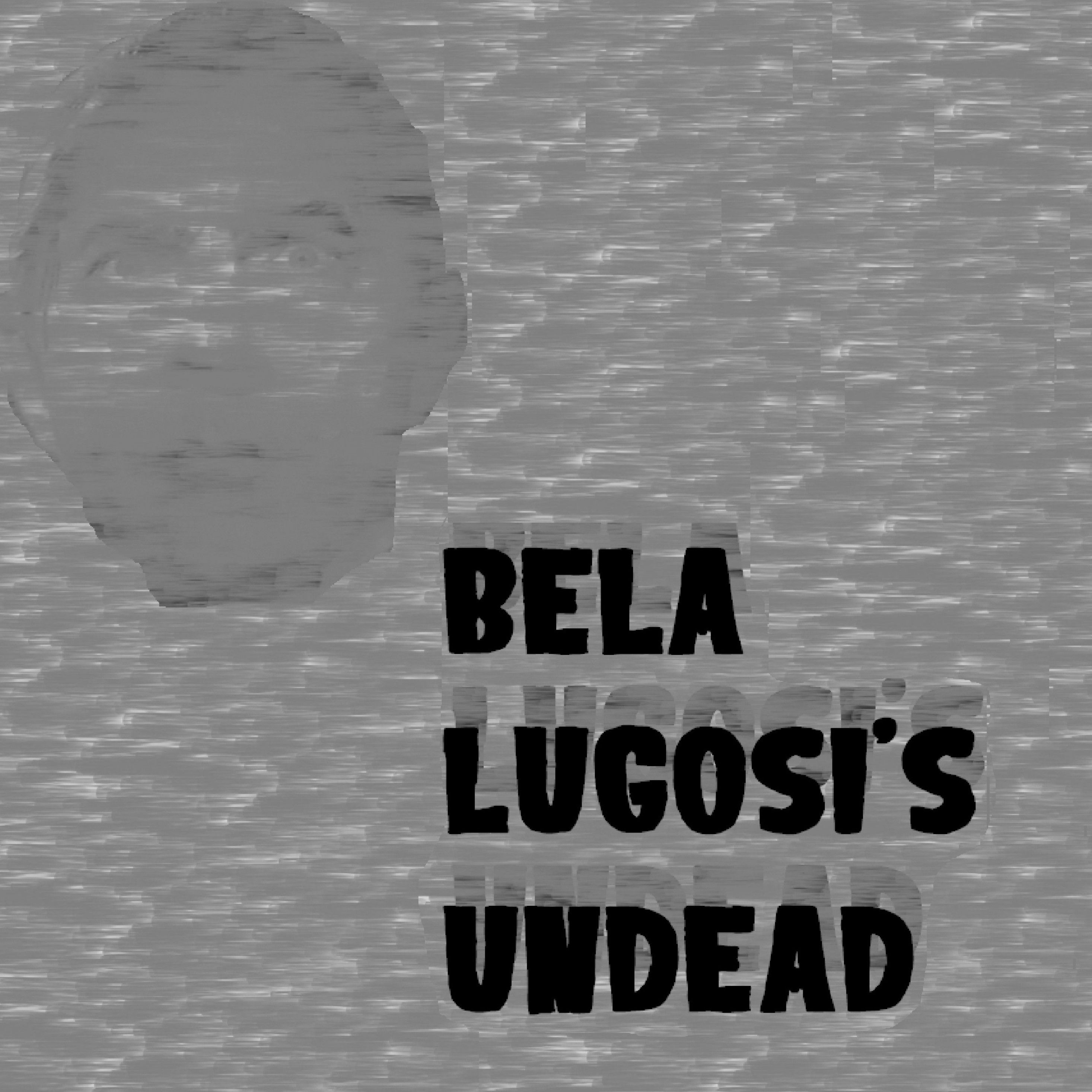 8. Halloween Horror Nights 31 (2022) at Universal Orlando Resort!!
–
Bela Lugosi's Undead
We are back! Sorry for the delay (Hurricane Ian knocked out AJ's internet for 5 days), but we hope you feel good for the start of October! Here's our breakdown of Halloween Horror Nights 31 at Universal Orlando!